Onerva applied for RobotUnion accelerator program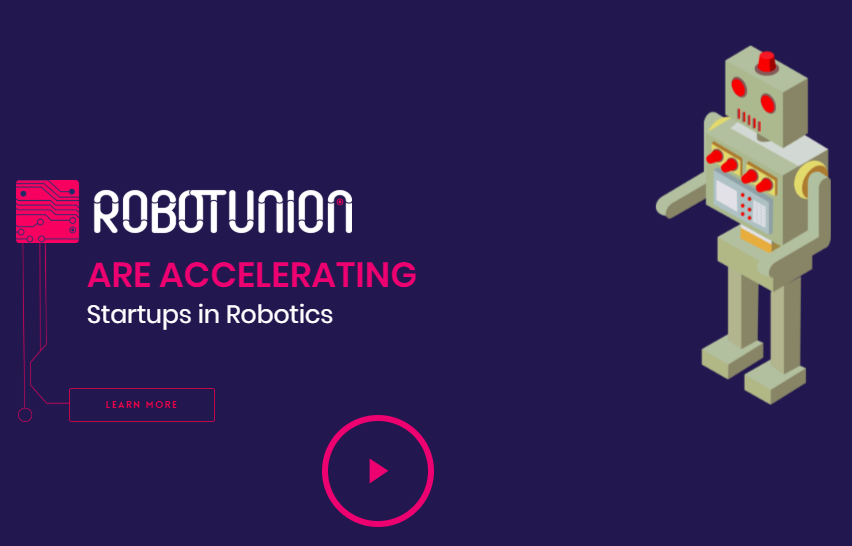 We applied for RobotUnion's  "pan-European Robotics Acceleration program" in early july.
We qualified for the first round but didn't quite make it to the Jury Day in San Sebastian, Spain.
Still it was really interesting contest and happy to be part of RobotUnion. Will try next time for sure.
Great feedback shows that we are on the right track
Onerva got also great feedback that shows that we are on the right track.
Here are few comments from the recognized experts in the field of robotics.
"The project is really good and feasible."
"They have built on their current product, so they have the knowledge on the needs and how to deal it."
"The research field of natural language has been ongoing for a long time now, however it is still an open issue in many environments and with some users, such as elderly, therefore a system that can understand context and act accordingly would be of great interest."
" [Onerva] Is already in the market with a more simple product. Good starting point."
"Very good understanding of market and when to team up, how to price, – when to test – Knows the value of MVP and UX as ways to success. Have proven traction in the field and the product here is an important add on that will be ground breaking for the company and certainly the users."
"Great team and complete from the technical point of view.
"Strong team"
"Very experienced and knowledgeable team. Clear definition of roles. Proved to work team work."